High Quality.LIght Weight.100% Carbon Fiber
Affordable
Hockey Sticks
Wide selection of blade curves
Have a favorite pattern? We probably make it. Check out the blade comparison chart to find your stick. We offer the same patterns as Bauer, CCM, True, Easton, Warrior, Mission, TPS and more. 
Purchase for only
$89
Plus shipping
Select your blade style and order today!
Matches Up To Other Top End Sticks
Compare to other Brands costing $225-$275 in weight and material!!
lighter weight for a better feel
You are sure to have a favorite curve. The Blade Comparison Chart will help you match up to popular sticks by Bauer, Easton, Reebok, CCM, Warrior, Sherwood, Mission, TPS and TRUE. Each manufacturer's style offers a curve type of mid-toe, mid-heel, heel, mid or toe. The curve depth will vary from 3/8″, 1/2″ to 9/16″. The face angle is either neutral, open or slightly open or very open. Pick your lie, blade length and toe shape and your ready to order.
What we're about…
Player Tested
We at ABHS want the experience to be a positive one and you to use this stick for years to come. Manufacturing quality controls do not always catch errors and that is not something the player or parent should pay for in this game. We know the high priced sticks have a different guarantee but you pay for the possibility your stick may break. Our costs only affect those who break the ABHS. . We have designed this policy on how we would want to be treated. We are standing up to your investment much longer than other companies to improve the experience.
Why?
We are hockey players. We were tired of the high price and profit of hockey sticks. We are owned and operated by players. We are not making a living off of this company. Try a high quality stick and see what it does to your game as we have seen what it has done for ours, without the high cost risk and fear of making a car payment for a stick. We welcome you to call and speak with us about the stick. This is a passion. We look forward to hearing from you and for you receiving and enjoying your new ABHS!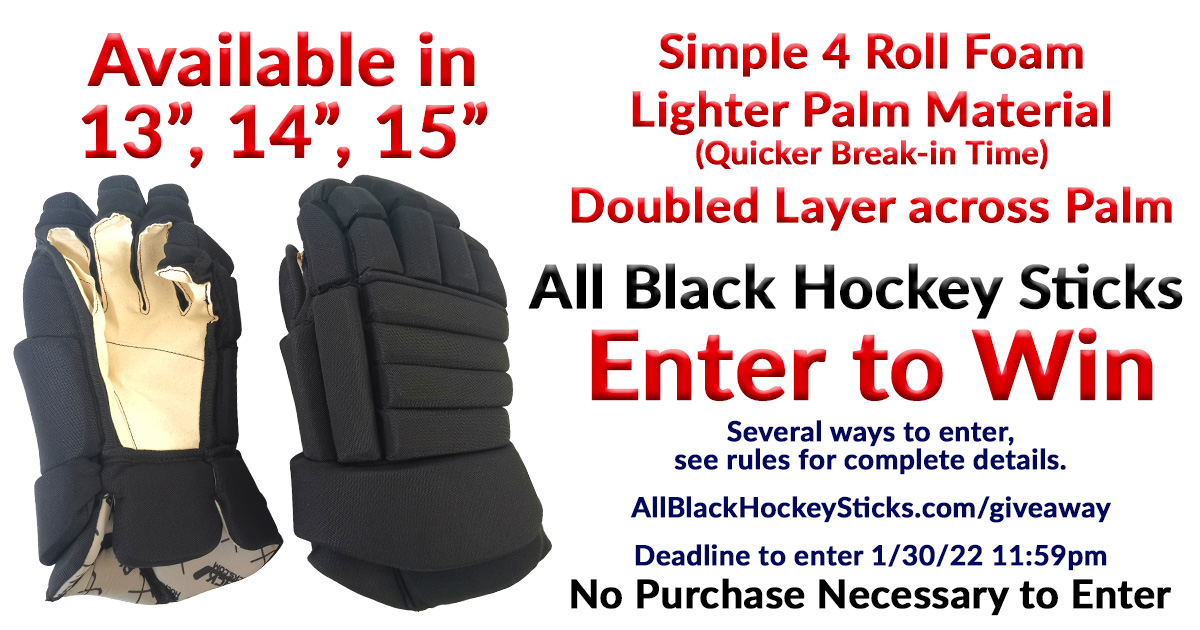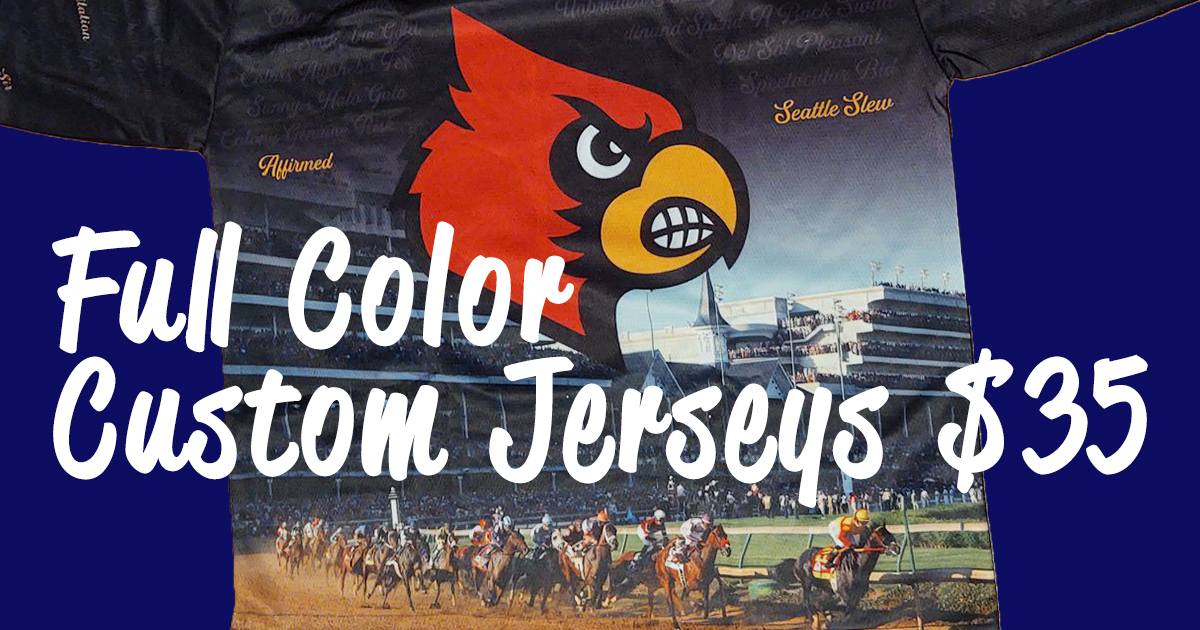 Tired of not being the best dressed team in your league?
Much better than screen printing because every inch of the jersey is printed. Turn your creativity loose with no minimums on ordering. Find out how easy looking like a pro.
The owners of ABHS now bring you affordable custom hockey jerseys.
Stick Replacement
Discount
In Event Of A Break
This company is founded on the idea we are all paying too much for quality hockey sticks. We searched out a manufacturer who had the quality specs we saw in high quality $200+ hockey sticks and asked them to build the All Black Hockey Stick. We believe we have achieved our goal of bringing a quality stick to you at a cheap and discounted price.
Lighter – Stronger – Affordable
All Black Hockey Sticks
Email ABHS with questions or stock check
🔓 We are committed to keeping your information safe.
Shipping today
Orders today will go out tomorrow. We use 2 – 3 day USPS Priority Mail, and although not guaranteed, a good guide to when it will arrive.
Contact us if you have any questions. If we are not on the ice, we will get back to you quickly.
We ship via USPS. At this time of year there can be delays so order early and although they state 2-3 day priority it can be longer.