Hawaiian Shirt Give Away!
Congratulations to our winners!
Shirts are being shipped out.
Conner M; Matt T; Richard E; Matt D; Kyle V; Kristen F; Kevin M; George A; Brian J;  Jeff P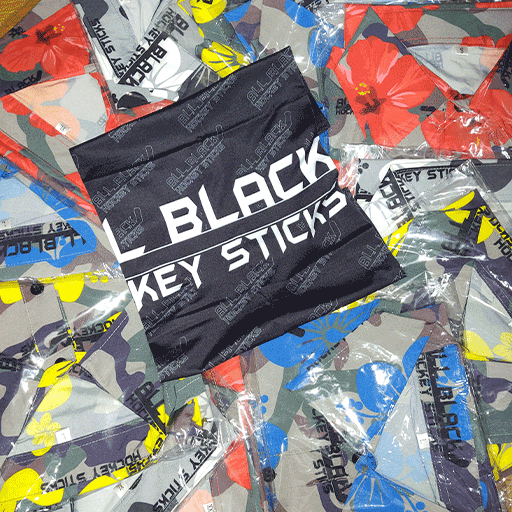 You Missed this one
Sign up to get email notification of our next giveaway
🔓 We are committed to keeping your information safe.